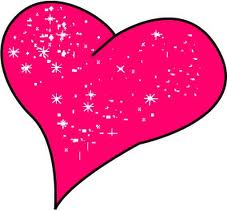 Happy Valentines Day! Music is romantic and hey you may need something for this evening festivities.
While one persons romantic song may be another persons doorstop, still we present some faves in they will hit the spot! Here's the list videos are below. Have a suggestion? email and I may add it to our coming top 100 list.
Portishead -Glory Box- When you hear the words give me a reason to love you, you will want to think of a reason and quickly.
The Beatles – And I love her
The Hollies – Air I Breathe A classic
Etta James- I would rather go blind
Pink Martini – Let's never stop falling in love
Jane Birkin et Serge Gainsbourg – Je T'aime One of the few great songs where the singers are making love during the making of the song

Laos- Panda Style- A drum and bass addition to the list

The Fugees with Lauren Hill- Killing Me Softly (check our ready or not, to!)
Leonard Cohen- Suzanna A personla favorite this song is very romantic !
One Perfect Sunrise – Beautiful video, beautiful song!
Julio Iglesias – Amor, Amor, Amor The Latin swooner could not be left off this list, since he is one of the all time heartthrobs
Trevor Hall- – The newest heartthrob sings to the heart of women everywhere.












"Love is the most important thing in this world, it is the meaning of life." Puma