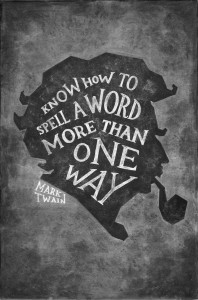 Kindness is the language which the deaf can hear and the blind can see.
Age is an issue of mind over matter. If you don't mind, it doesn't matter.
Mark Twain
Forgiveness is the fragrance that the violet sheds on the heel that has crushed it.
Mark Twain
If it's your job to eat a frog, it's best to do it first thing in the morning. And If it's your job to eat two frogs, it's best to eat the biggest one first.
Life would be infinitely happier if we could only be born at the age of eighty and gradually approach eighteen.
"When I was younger I could remember anything, whether it happened or not."
There are many humorous things in the world; among them, the white man's notion that he less savage than the other savages
Get your facts first, then you can distort them as you please.
"Patriot: the person who can holler the loudest without knowing what he is hollering about."
Clothes make the man. Naked people have little or no influence in society.
A man's character may be learned from the adjectives which he habitually uses in conversation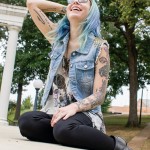 "The human race has only one really effective weapon and that is laughter."
"All generalizations are false, including this one."
Mark Twain
"There are basically two types of people. People who accomplish things, and people who claim to have accomplished things. The first group is less crowded."