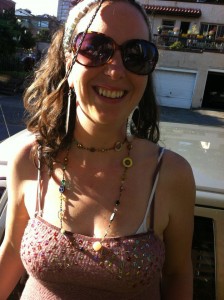 Do you like folk music? then come on down to Seattle's fantastic free festival, FolkLife. We have been shooting video and having fun.
Yesterday's feature included RebelMart playing Irish Folk Punk, bands playing on the paths and lots of friends.
Enjoy RebelMart playing This is What Democracy Looks Like, full folklife video coming soon.