Cats have much wisdom and mine told me that she wants to help you learn Spanish. Do you have a cute cat Meme to send in? Please email us or post it on our facebook page, you can also send in a cat picture and we will make it a meme for you.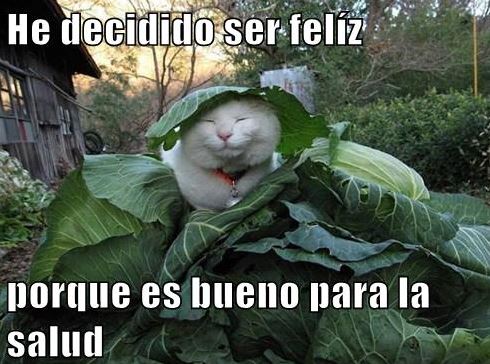 Funny Cat Videos 2014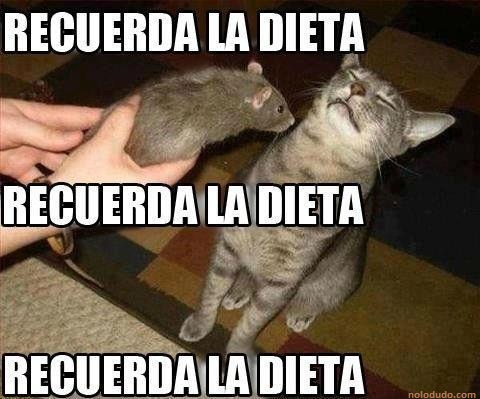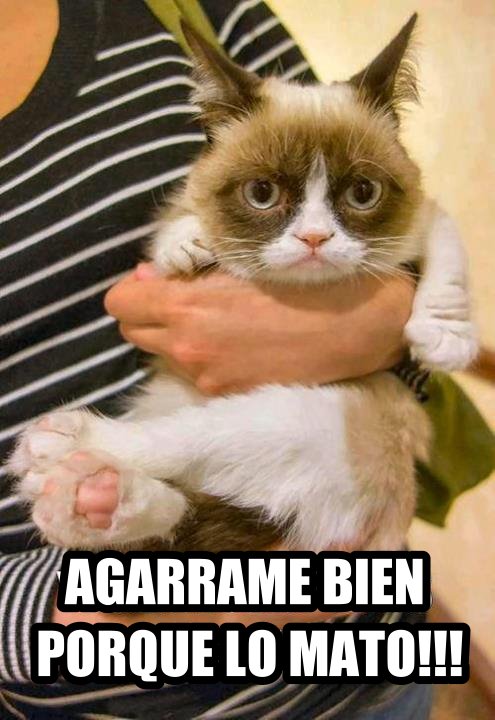 A comedy made for a school project, Spanish with English subtitles about a "cat lady"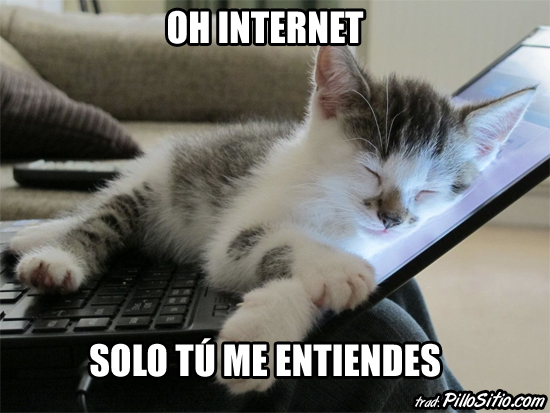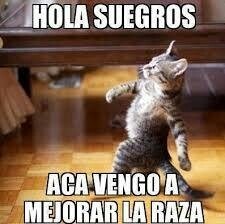 gato memes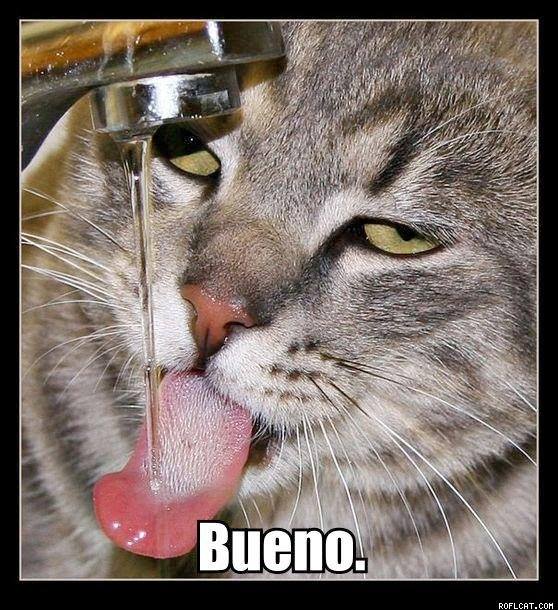 Spanish Courses  Free Spanish TV  Spanish Phrases  Spanish Downloads  Funny Spanish Videos!