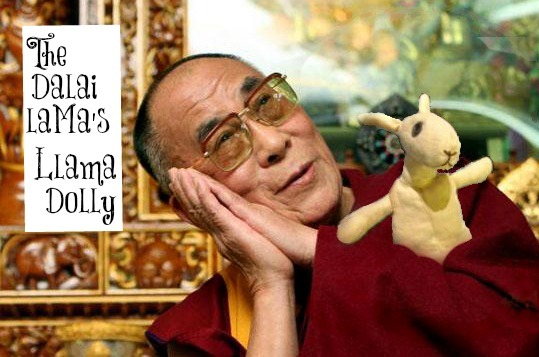 The Dalai Lama is a wise spiritual leader with a sharp wit. He has a huge volume of great quips and quotes making this page easy and enjoyable to make or read.
It is very important to generate a good attitude, a good heart, as much as possible. From this, happiness in both the short term and the long term for both yourself and others will come.
Dalai Lama
If you want others to be happy, practice compassion. If you want to be happy, practice compassion.
Dalai Lama
Home is where you feel at home and are treated well.
Dalai Lama
Read more at http://www.brainyquote.com/quotes/authors/d/dalai_lama.html#LWubrzk1SdLJPWkm.99
We can never obtain peace in the outer world until we make peace with ourselves.
Dalai Lama
To Create Happiness in our Lives- by H.H.Dalai Lama

More Dalai Lama Quotes
There is no need for temples, no need for complicated philosophies. My brain and my heart are my temples; my philosophy is kindness.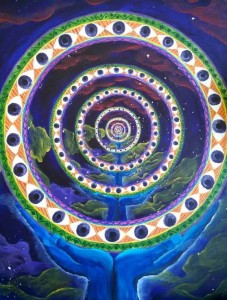 Too much self-centered attitude, you see, brings, you see, isolation. Result: loneliness, fear, anger. The extreme self-centered attitude is the source of suffering.
The roots of all goodness lie in the soil of appreciation for goodness.
"Because of human intelligence, there is the possibility to overcome contradictions nonviolently. Compromise, dialogue — that's the only way," "When it comes to war, our attitude is wrong." Dalai Lama
Sometimes one creates a dynamic impression by saying something, and sometimes one creates as significant an impression by remaining silent.
Dalai Lama
"I believe compassion to be one of the few things we can practice that will bring immediate and long-term happiness to our lives. I'm not talking about the short-term gratification of pleasures like sex, drugs or gambling (though I'm not knocking them), but something that will bring true and lasting happiness. The kind that sticks."
― Dalai Lama XIV
a