We
are softer than most,
but will burn into nothing
why do you smoke in bed?
All those dogs
All that pee
it's less now!
It does feel nice
to have so much warmth
snuggled around.
And for the fun of it we translated into Spanish with Google translate.
Nosotros
son más suaves que la mayoría,
pero arderá en la nada
¿Por qué fumas en la cama?
Todos esos perros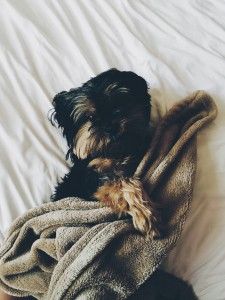 Todo ese pis
es menos ahora!
Se siente bien
tener tanta calidez
se acurrucó alrededor.
From a writing workshop, a little humerous verse based on a prompt, from a poetry circle.
By King Mike Prose