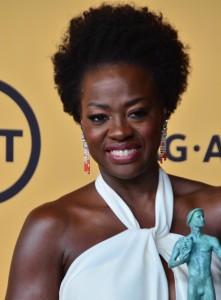 Viola Davis is one of the top actresses and talents of our time. While Ms. Davis became even more famous after winning the best supporting actress award for Fences Viola has wowed crowds for years, has also won an Emmy and a Tony award, yet still finds time to produce and write, and give fun quip worthy interviews on the side.
Thanks to all the lovely people who made me look fabulous tonight!
After winning the Academy Award!
And that's the fun part of producing. Because I guarantee you when you wake up — unless you're a strung-out mother and you're exhausted like I am right now — one of the things that will make you happy every day is when you do something for someone else. That's it. Guarantee you feel like a million bucks. Anytime you help someone in a small way or a big way. So that's the pull.
"Television is experiencing a renaissance. You have so many different channels on television now. There's so many different narratives and so many writers willing to write for actors and actresses who otherwise would be relegated to those five days of work on a movie. And now they're leading the charge on television."
Viola Davis On The Characters That Define Her & Her Difficult Childhood | Entertainment Weekly

Anything that wakes me up is challenging. I always like when people have a lead-in for something that they're thinking of me in, and the lead-in is, "This is something you've never done before."
"As Black women, we're always given these seemingly devastating experiences—experiences that could absolutely break us. But what the caterpillar calls the end of the world, the master calls the butterfly. What we do as Black women is take the worst situations and create from that point."
Viola Davis Oscars Acceptance Speech for 'Fences' | Oscars 2017

"I don't have any time to stay up all night worrying about what someone who doesn't love me has to say about me."
"The black artist cannot live in a revisionist place. The black artist can only tell the truth about humanity. Humanity is messy. People are messy… We, as African American artists, are more concerned with image and message and not execution. Which is why every time you see our images they've been watered down to a point where they are not realistic at all.
"I took my wig off because I no longer wanted to apologize for who I am."
Viola Davis
"I believe that the privilege of a lifetime is being who you are, truly being who you are. And I've spent far too long apologizing for that—my age, my color, my lack of classical beauty—that now at the age of, well, at the age of 46, I'm very proud to be Viola Davis"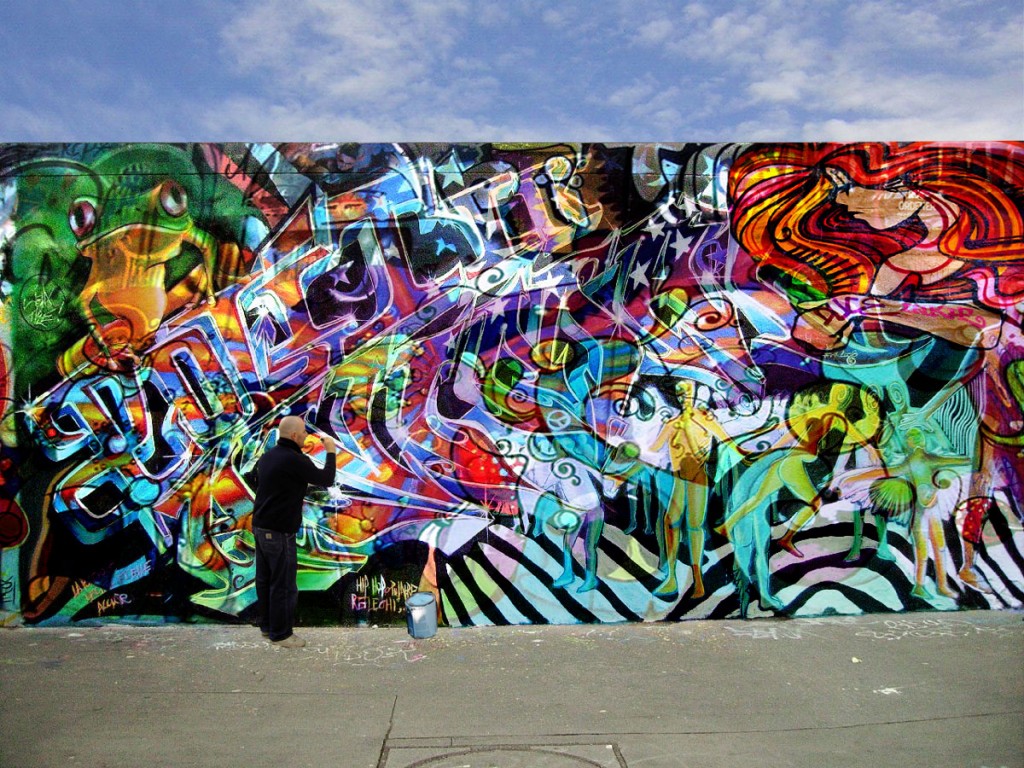 "You can't be hesitant about who you are."
"Acting is not rocket science, but it is an art form. What you are doing is illuminating humanity."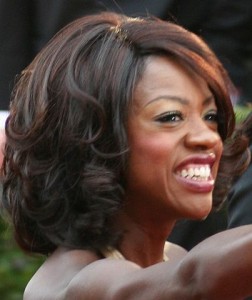 "Do not live someone else's life and someone else's idea of what womanhood is. Womanhood is you. Womanhood is everything that's inside of you."
Sometimes you see how humanity can rise above any kind of cultural ills and hate that a person's capacity to love and communicate and forgive can be bigger than anything else. Viola Davis
Tyler Perry's 'Madea Goes to Jail!' Which, I have to tell you, of everything that I've ever done in my career, that's the only thing that's perked up the ears of my nieces and nephews. That is it, that's done it for them. That made me a bona fide star in their eyes!
"The internal sexism within womanhood is very ­predominant in Hollywood, because we all want to be ­successful. There's a plug to it: You all have to be skinny! You all have to be pretty! You all have to be likable, because that's the ­formula that works.
We grew up in abject poverty. Acting, writing scripts and skits were a way of escaping our environment at a very young age. Viola Davis
"They say to serve is to love. I think to serve is to heal, too."
I think I've lived long enough to understand that plans really are very overrated. I have vision of my life. I have vision of just being able to look back at this time of this renaissance of television and in this renaissance of people of color getting so many opportunities to shine. And my vision is that I played a part in it. That I wasn't just a bystander or I wasn't just someone who critiqued it from afar. But someone who was at the table. Just in it, in the fight. That's my vision.
And this is what was fascinating to me about 'The Help'; they were ordinary people who did extraordinary things. Viola
In life, you know, they do this in focus groups; if you were in such and such circumstance, what would you do? Well, you never know what you're going do unless you're faced with it. Viola Davis
I do believe that there are African Americans who have thick accents. My mom has a thick accent; my relatives have thick accents. But sometimes you have to adjust when you go into the world of film, TV, theatre, in order to make it accessible to people. Viola Davis
I can't deal with actors! I can't deal with myself. We're neurotic and miserable … I love doing what I'm doing, but while I'm doing it, I'm miserable. Viola Davis
"I became an artist, and thank God I did. Because we are the only profession that celebrates what it means to live a life." -Viola Davis