Enjoy the moon quotes, you can always count on the moon, to work its magic, we also have quotes about the sun and the stars.
"There are nights when the wolves are silent and only the moon howls."
George Carlin

"Yeah we all shine on, like the moon, like the stars, and like the sun."
John Lennon
Direct From the Moon National Geographic special.
"Full moon is a good fisherman; every eyes are easily caught in his net!"
Mehmet Murat ildan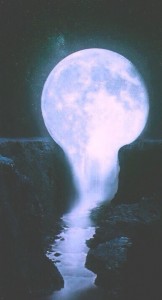 "Do not swear by the moon, for she changes constantly. then your love would also change."
William Shakespeare, Romeo and Juliet
"The moon is friend for the lonesome to talk to."
Carl Sandburg
Check Out David Bowie Albums on Vinyl..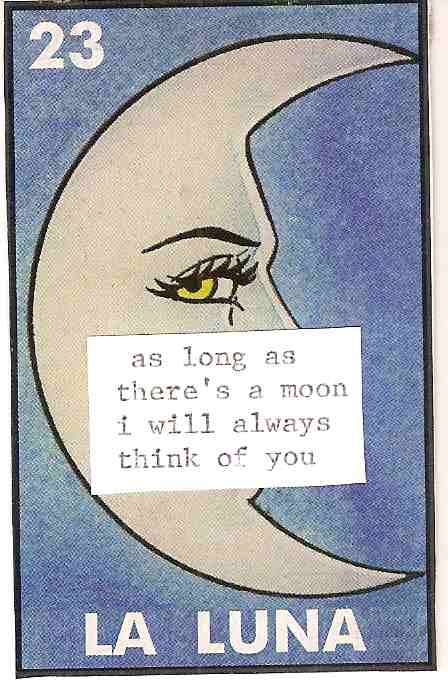 "We are going to the moon that is not very far. Man has so much farther to go within himself."
Anaïs Nin
"She used to tell me that a full moon was when mysterious things happen and wishes come true."
Shannon A. Thompson
"The day, water, sun, moon, night – I do not have to purchase these things with money."
Plautus
"The faults of a superior person are like the sun and moon. They have their faults, and everyone sees them; they change and everyone looks up to them."
Confucius
"If you shoot for the stars and hit the moon, it's OK. But you've got to shoot for something. A lot of people don't even shoot."
Confucius
"Every phase of our life belongs to us. The moon does not, except in appearance, lose her first thin, luminous curve, nor her silvery crescent, in rounding to her full. The woman is still both child and girl, in the completeness of womanly character."
Lucy Larcom
"May your feet ever walk in the light of two suns… and may the moonshadow never fall on you.."

"Fly me to the moon let me play among the stars "
Frank Sinatra
"I think we're going to the moon because it's in the nature of the human being to face challenges. It's by the nature of his deep inner soul… we're required to do these things just as salmon swim upstream."
Neil Armstrong
Best Moon Quotes