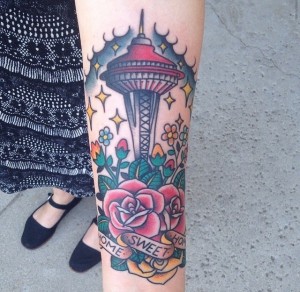 Having benefitted from the Seattle open coffee startup meeting encouraged me to compile this short list of quality resources for Seattle Startups, Since knowledge and connections are keys to success a list of some of the best networking meetingsare included, along with useful tools, etc. And please feel free to
Add your Resource as well.
Questions, call Kenneth Tomkins 206 384 3728 or come to Startup coffee any Thursday at cafe on the Ave.
Groups and Weekends
Tuesday
Seattle Startup Open Coffee at Row House Cafe 8:30 am to 10:30 am
Row House Cafe 1170 Republican Street, Seattle, WA (map)
Creative Coders Meetup Tuesday –7:30 Am   –Top Pot Donuts  2124 5th Ave, Seattle, WA (map)
Wednesday
17262 Redmond Way, Redmond, WA (map)
Thursday
Seattle Startup Open Coffee University Edition 8:30 Am to 10:30
More Groups and Monthlies or Quarterlies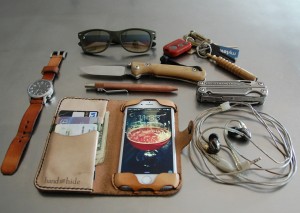 Web Tools
Photo Editing:
Forms:
Instant Chat: Pure Chat  Free chat for your website or blog or shopify store
Lean Startup Meets Design Thinking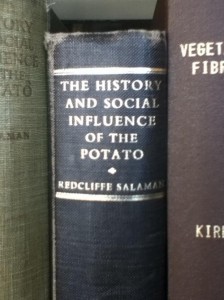 Social:
Social Consulting -Kenneth Tomkins 206 384 3728
Web Consulting
David Busby –Edoceo
App Consulting-
Programmer and graphic marketplaces
Themes
App builder Programs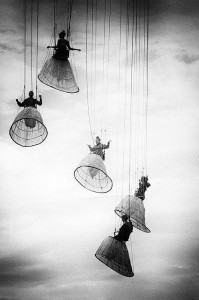 Angel Groups
Coworking Spaces