Language news has decided to use big data as part of it's criteria for knowing which slang words and words in general are popular, or should we say "Poopular".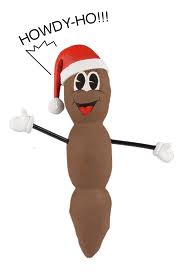 Every day we will compare terms for a certain word, and why not start with #2? After all as the hit children's book states "Everybody Poops".
So all knowing one,AKA Google which word should we use?