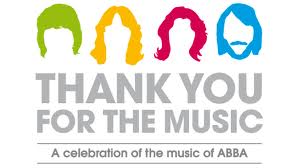 The 58th Eurovision song contest http://www.eurovision.tv , the event which brought Swedish super-group ABBA to international fame in 1974, is taking place tonight in Baku, Azerbaijan.
The field is now down to entries from 26 countries in the competition The Daily Telegraph calls "the real union of Europe." http://www.telegraph.co.uk/culture/tvandradio/eurovision/9289950/Eurovision-Song-Contest-is-the-real-union-of-Europe.html
Leicester legend Engelbert Humperdinck will croon for the UK while lesser known up and comers from Albania to Norway will also take the stage.
In honor of the event that hundreds of millions of European are planning to tune into this evening, we are giving away a free download of Fastest Way to Fluency for French or Italian to anyone who can tell us the winner before 9 pm Central European Time (3 pm EST and 12 noon PST).