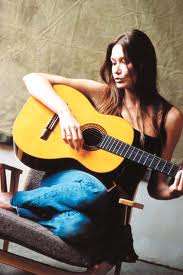 One way of boosting your foreign language studies is to surround yourself with music in many languages. Listen to it as you do the dishes, fold the towels, or sweep the floor. You'll find yourself getting curious about what they're singing. And then dusting off your dictionary and translating.
Some of my favorites for this purpose are Gotan Project, Carla Bruni, Pink Martini, La rue Ketanou, and Jacques Brel. Share yours.
You can also take advantage of Multilingual Books' online foreign radio directory here.